Reading Time:
4
minutes
"Off the northwestern coast of the Dominican Republic, surrounded by the serene, turquoise waters of Bahía Isabela, is an island whose chalk-white sands and dazzling coral reef beckon adventurous seafarers and tourists alike."
So begins my sleep story, "Paradise Island," available now when you subscribe to the QWERTYdelight Weekly Newsletter!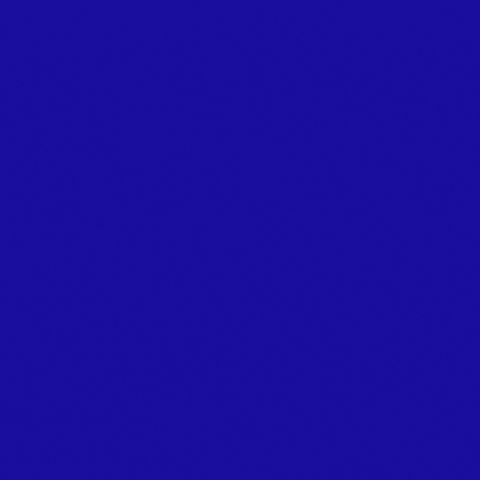 My lush, Caribbean country shares the island of Hispaniola with Haiti, our neighbor to the west, and features over 800 miles of stunning, pristine shorelines that will leave you jaw-dropped and mind-blown all at once.
Growing up in the Dominican Republic, when I wasn't being attacked by mosquitoes or flying cockroaches, my family and I would take day-trips to the wonderful beaches along the southern coast near the capital city of Santo Domingo.
But exposure to such oceanside perfection at a young age has only complicated matters for me, dear reader.
You see, after diving in the waters of some of the best beaches in the world, many of which can be found in my beloved island-nation, the bar for Paradise has been set mighty high, which means that no regular beach will do.
As a result of these great expectations, I'm what you might call a "beach snob."
So, if the sand isn't as silky and smooth as Lupita Nyong'o's skin, then I don't want to hear about it.
And if the water lacks a shade of turquoise, or fails to sparkle under the bright sun like fairy dust, then I have no business there.
These sky-high standards have led to my dismay upon visiting shorelines abroad in search of beach fun, particularly among the picturesque coastal towns of the Mediterranean Sea.
Sure, the French Riviera and Amalfi Coast boast plenty of top-notch beaches that rival the beauty of the Maldives or the paradisiacal qualities of the Dominican Republic.
But despite their breathtaking sceneries, many of them are riddled with pebbles the color of charcoal, span a mere few yards in length and are packed with tourists like sardines in a tin can.
When I think of paradise, I think of gentle currents, teal waters, tall coconut palms and enchanting coral reefs.
When I think of paradise, I think of the Dominican Republic.
My sleep story pays homage to Cayo Arena (pictured above), which means "sand cay." But most ex-pats and tourists who flock to the Dominican Republic in droves call this alluring sandbar "Paradise Island."
It's a place that exudes calm; one that offers a respite from busy urban life and aids you in achieving an inner state of complete and utter euphoria.
It's also pretty tiny, which means that it can get easily cramped over the weekend.
To avoid this, when Hubbie and I first visited the island a few years ago with my in-laws, we made it a point to step foot on this oval clump of sand during the week and earlier in the day.
This paid off big-time: when we finally arrived at what is literally paradise on earth, we were able to avoid the crowds and keep the entire island to ourselves!
If you'd like to retrace my footsteps — you know, the ones I left on the white sands of this amazing islet — then I'd encourage you to visit Cayo Arena and dive into its serene waters.
To get there, you'll need to hire a boat captain in the sleepy beach town of Punta Rucia. Located five miles southeast of Cayo Arena, Punta Rucia is yet another captivating shoreline that's worthy of your time.
While discussing the fare to Cayo Arena, be sure to ask your captain to include a pit-stop at the piscina natural (aka "natural pool"); a layman's way of describing a shallow lagoon in the middle of the ocean.
You must also ask your captain to take you through a maze of mangroves upon your return to the mainland. Trust me: you don't want to miss this part of the adventure!
But why am I writing about this, and why are you reading, when you can listen to my sleep story with your "ear-holes" (as comedian Sarah Silverman would say)?
Not only will you swim among the damselfish and yellowtail snappers of this spectacular coral reef. You'll also enjoy sweeping views of a deep blue ocean and verdant mountain terrain from the comforts of your cozy bed, plush couch, or swaying hammock.
Subscribe anywhere on the QWERTYdelight website and get my FREE Sleep Story, "Paradise Island," straight to your inbox.
See you in paradise!